A custom web
web application development
company
Revolutionize Your Online Presence with Our Expert Web Application Development Services
In the fast-paced digital world, web application development is the key to unlocking endless possibilities.
Custom WordPress development unlocks the true potential of this popular content management system.
These skilled professionals are the secret ingredient to success, bringing their expertise and passion to your project.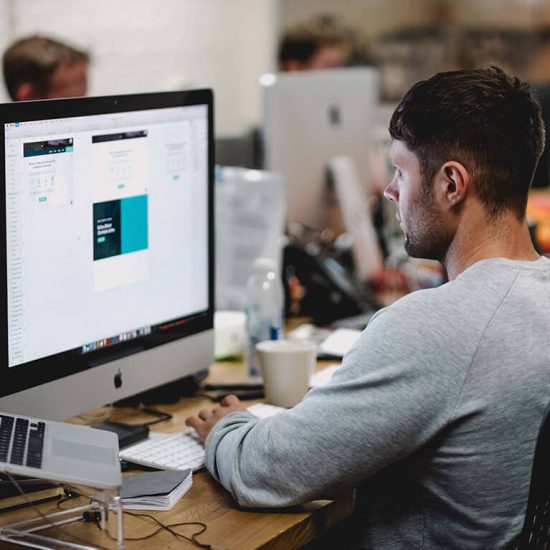 From sleek interfaces to effortless navigation, they create digital journeys that leave users in awe.
Why Choose Epixel Digital
Choosing web application development opens up a world of endless possibilities for your business. With a customized web application, you can seamlessly connect with your customers, enhance user experiences, and boost your online presence.
A Full-stack front end web development Company
Our team of skilled professionals possesses a deep understanding of the latest front-end technologies and frameworks. We have mastered the art of crafting visually appealing and highly functional web interfaces that captivate audiences and elevate user experiences.
Recent Portfolio
Checkout our Recently Completed Projects
What's happening
News & Articles
Our Testimonials
What They're Saying?