In the fast-paced digital world, web application development is the key to unlocking endless possibilities.
Custom WordPress development unlocks the true potential of this popular content management system.
These skilled professionals are the secret ingredient to success, bringing their expertise and passion to your project.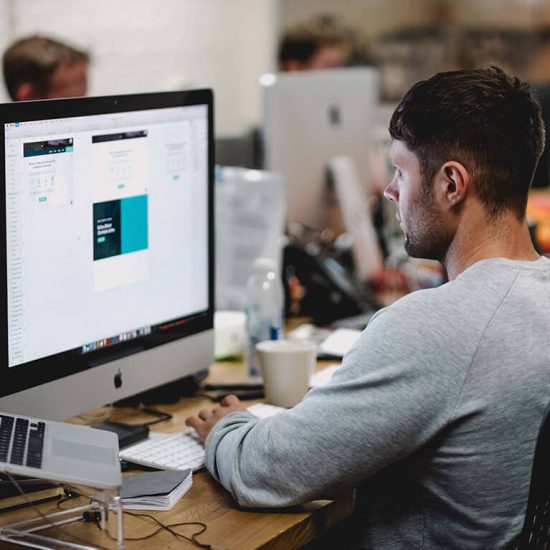 From sleek interfaces to effortless navigation, they create digital journeys that leave users in awe.